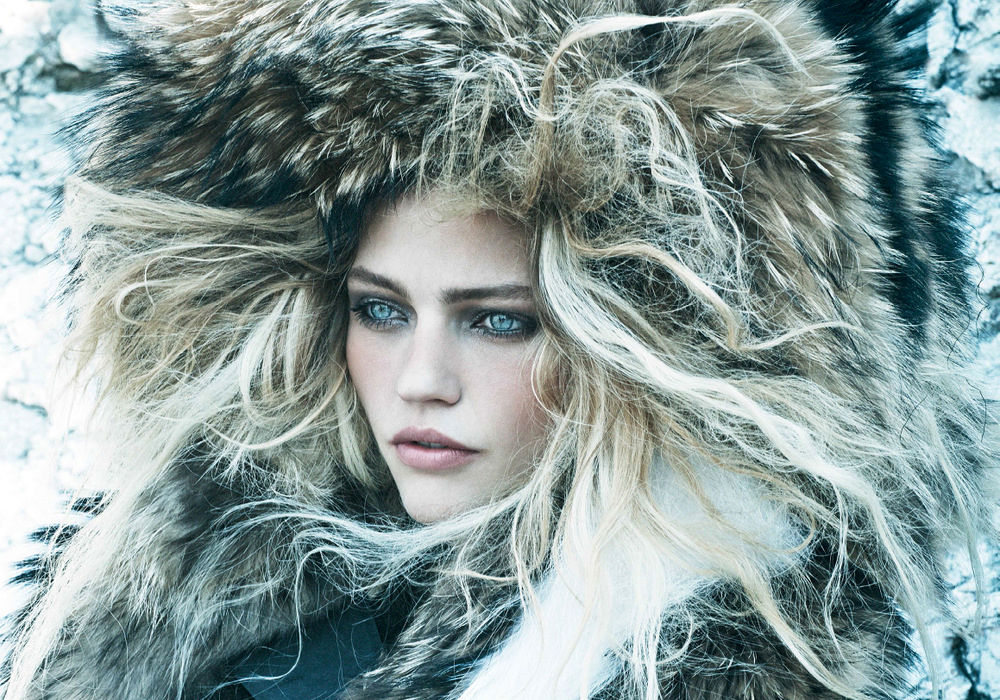 ABOUT US
---
We design, develop, and manage the marketing, sales, and education strategies for beauty and fashion brands looking for growth and development in the retail industry.
We specialize in building field sales teams, creating sales and education platforms, design, digital, and social media for established and emerging brands.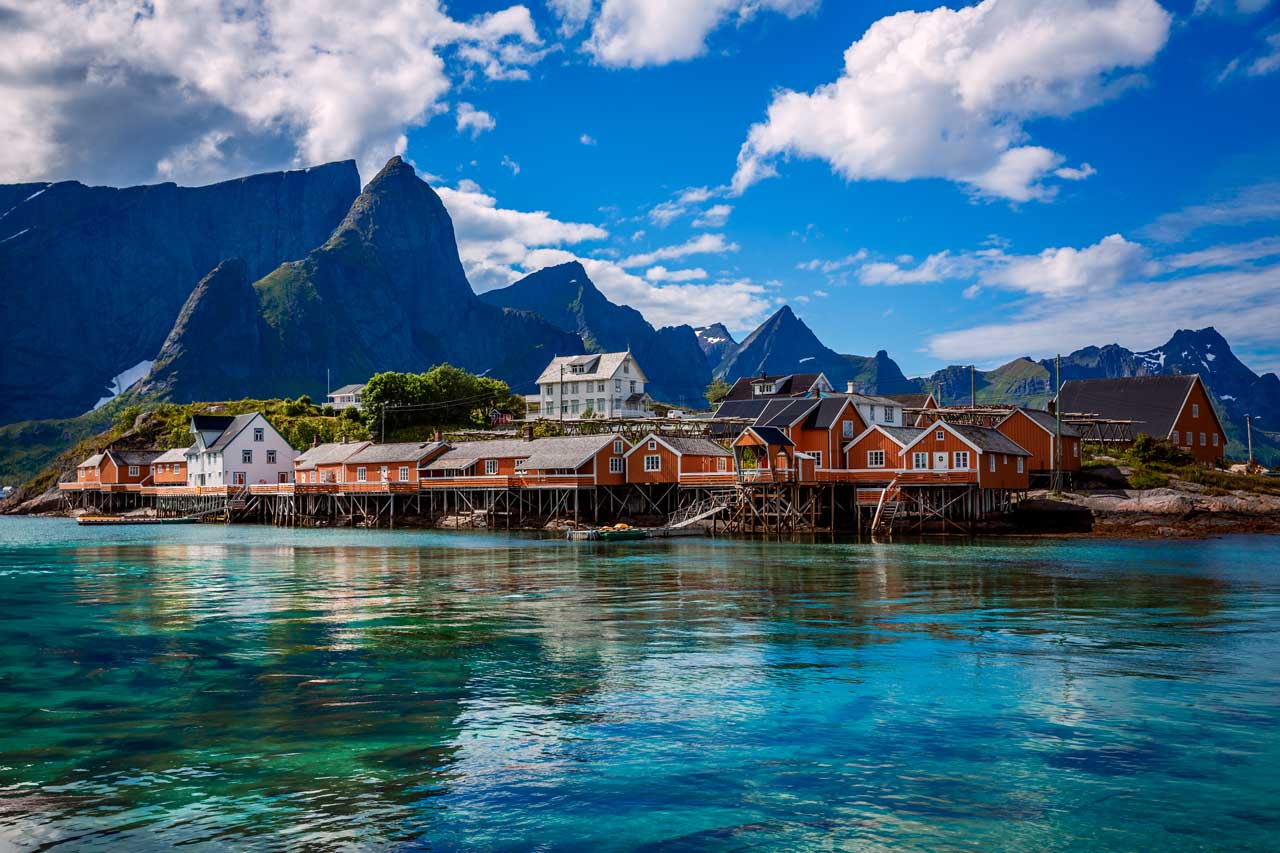 STRATEGY
---
Launch campaigns

---

Social media and influencer marketing

---

Trend forecasting and industry insight

---

Field Sales Team Building, management, and development

---

Digital – in the cloud – and Analogue – on the ground
BRANDING
---
Compelling and authentic story-telling

---

Identity, strategy, standards, guidelines

---

Product design and marketing

---

Design components

---

Digital and interactive

---

Print collateral

---

Desktop and mobile
EDUCATION
---
Design and manage cutting edge sales training platforms for prestige global retailers

---

Content creation for classic and emerging brands, indie beauty startups, celebrity makeup artists and stylists, and personalities

---

Multi-tiered platform approach for 360º learning

---

Creative design concepts for brand and product Launches, global artistry and skincare events, retail conferences, photo and video shoots
Lisa Blair, Creative Director
---
A veteran of the beauty industry, Lisa has over 20 years' experience as a makeup artist, spokesperson, educator, and sales leader for prestige beauty brands such as Bobbi Brown Cosmetics, Bare Escentuals, Cosmedicine, Fresh, and Ole Henriksen. Most recently Lisa held the title, Senior Director of Global Field Sales and Education for Ole Henriksen, a division of LVMH, sold exclusively in Sephora N.A., as well as global retailers, Selfridge's, Harvey Nichols, John Lewis, and Debenhams. At Ole Henriksen, Lisa was responsible for creating, developing, managing, and implementing Global Sales Training Platforms, while leading a team of forty Sales and Education Executives and Regional Managers. In this capacity, she worked closely with the education team at Sephora to create successful sales strategies through innovation in education.

---

With more than two decades of experience in the cosmetics industry, Lisa opted in 2016 to start a business that could do exclusively what she loved to do and had made a name for herself doing: create training and marketing platforms for category leading and emerging brands. What differentiates the Viking way is seeing every single component as crucial to the brand's success. These components include sales team empowerment and development, sales curricula, marketing materials and social media presence that precede trends, answer questions, excite, empower, and make loyal the audience.

---

Lisa holds a B.A. in the History of Art from Ithaca College. She has certifications in all areas of education and training and has traveled the globe extensively in her career.